The folder order can be updated by selecting the folders in the top right corner of the Estimate.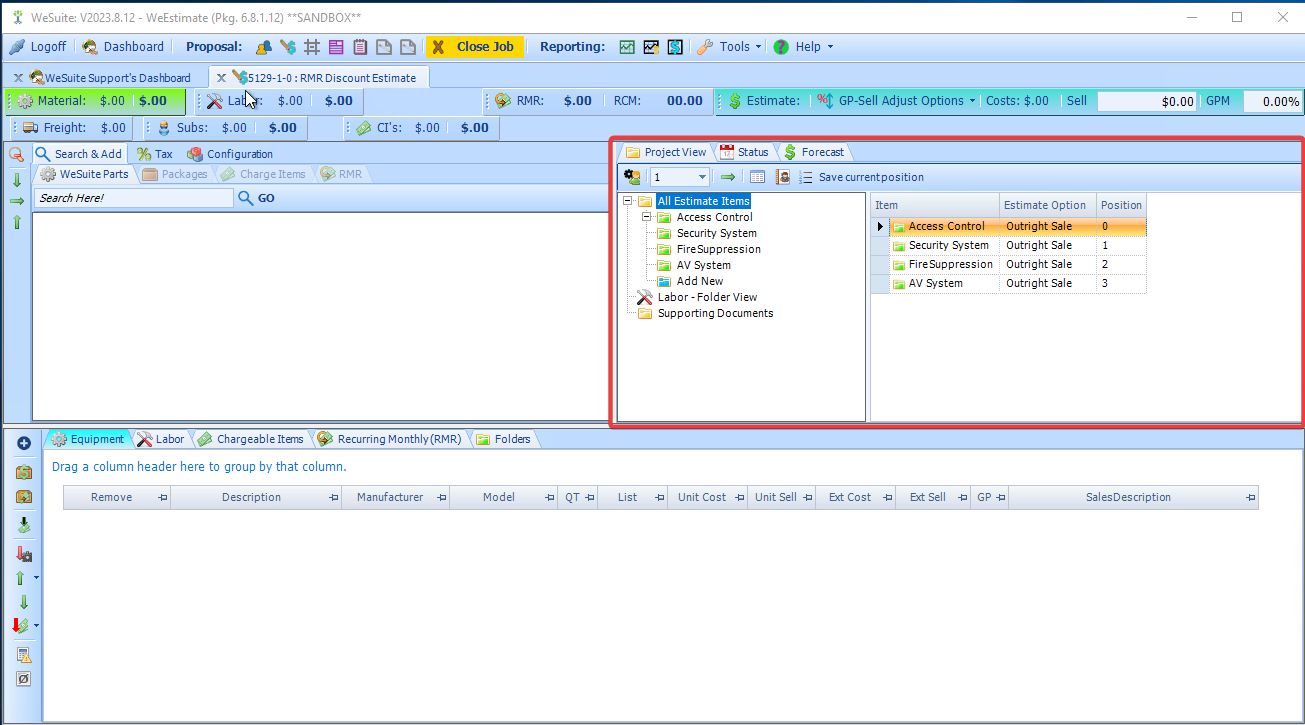 From here, click and drag the folder names in order to update their position.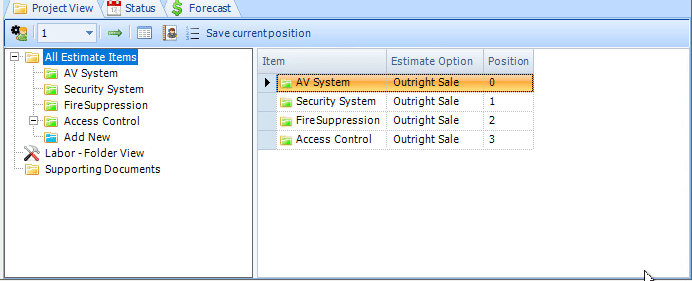 The order displayed will be the order the documents will attempt to follow - there is also a 'Position' column which displays where the folders' positions within the documents.