This is a quick guide to show you how to remove a part.
1.) Select the folder in which the part you'd like to remove is in.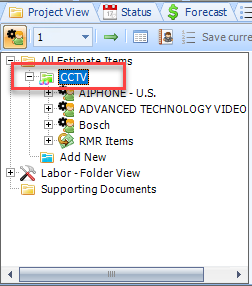 2.) Go to the equipment tab and locate the part you want to delete. Click the checkbox in the remove column and click "OK" in the attention pop up.