This is a quick guide to show how to allow a user to have bin passing rights over other users.
1.) Tools
2.) System Configuration
3.) Enter the user's name
4.) Select the user
5.) Click edit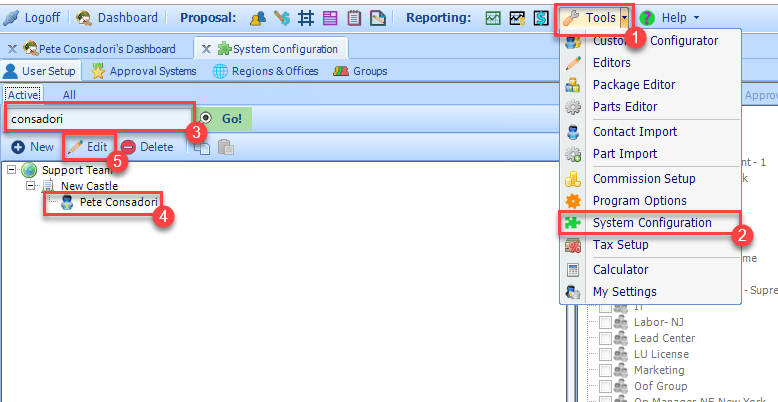 6.) Select the "People Manager" tab
7.) Select and check off the user that the bin will be passed to
8.) Check off Bin Passing
9.) Check off Job Sharing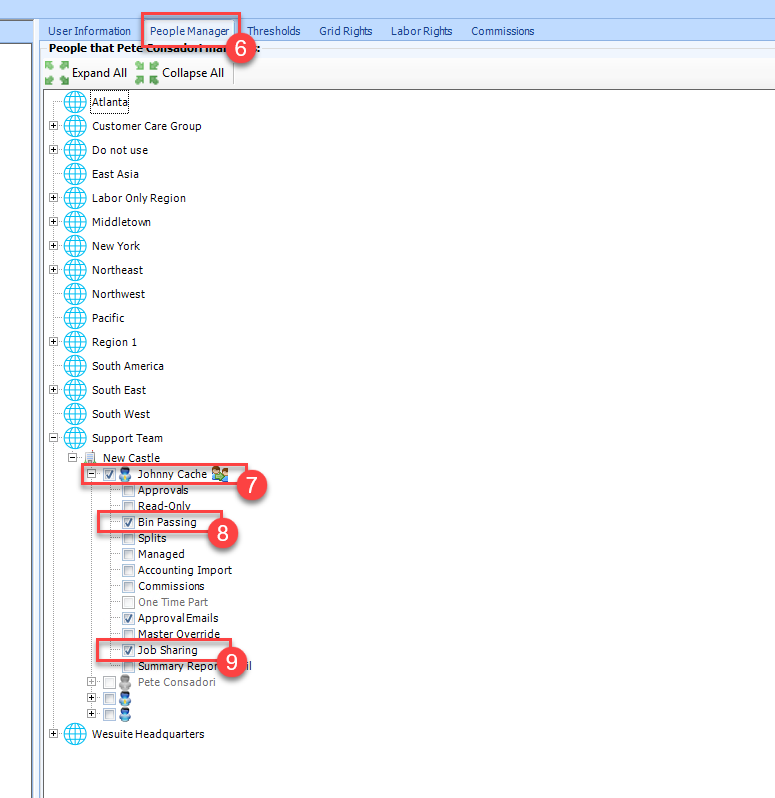 10.) Click Save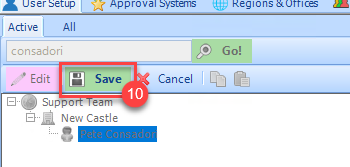 Once this has been resolved, simply go into WeEstimate, right click on the bin or job you'd like to pass and select Pass Manager. From there all of the employees you have passing rights over will be listed. Simply select the person and than add a message (which is optional).